Every year thousands of supporters like you make contributions to CVT, playing a valuable role in rebuilding the lives of thousands of torture survivors and working for a world without torture. Join our movement by signing up for CVT emails today. Stay up-to-date on our work and learn about actions you can take to support healing for torture survivors and to stop torture.
Donate
Donations in any amount by individuals are a vital bridge between what is costs to heal survivors of torture and what we can raise in grants and contracts.
Rebuilding Lives
Rebuilding Lives offers an intimate look at our healing services. You can take a tour of our St. Paul Healing Center or have a CVT staff person attend a house party for a captivating discussion about our work.
CVT Speakers Bureau
If you are in the Minneapolis/St. Paul metropolitan area, request a CVT volunteer speaker for your school, religious organization, community group or service club.
Volunteer
Hundreds of volunteers devote countless hours to make a meaningful difference in the lives of survivors, contributing their professional skills or helping with administrative tasks.
Careers
If you are seeking a rewarding career in human rights, we have many opportunities for dedicated professionals in the torture rehabilitation movement.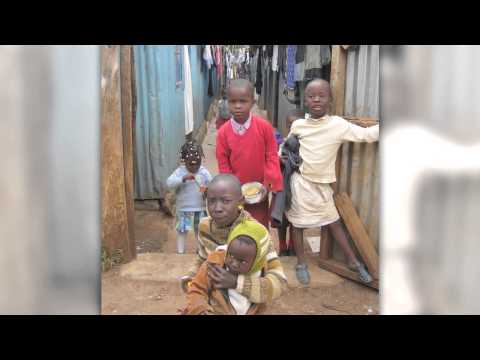 Watch this Giving Library video featuring Executive Director Curt Goering, then share with your family and friends.